Board Shorts: Trendy and Comfortable
It was in the 1960s that board shorts or surfer's shorts became popular. This is because surfing had taken over the world back then not only as a cool sport but also as a hobby. Soon it was not just the surfers who were wearing these shorts. The fashion spread far and wide and many people started wearing them just to look trendy. Earlier, these shorts were similar to swimming trunks. They had laces, seams and buttons, which made them quite inconvenient. They didn't even dry quickly and were very uncomfortable.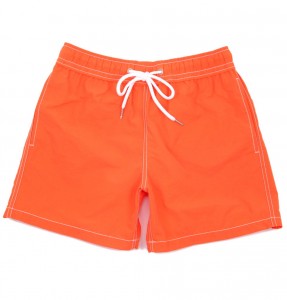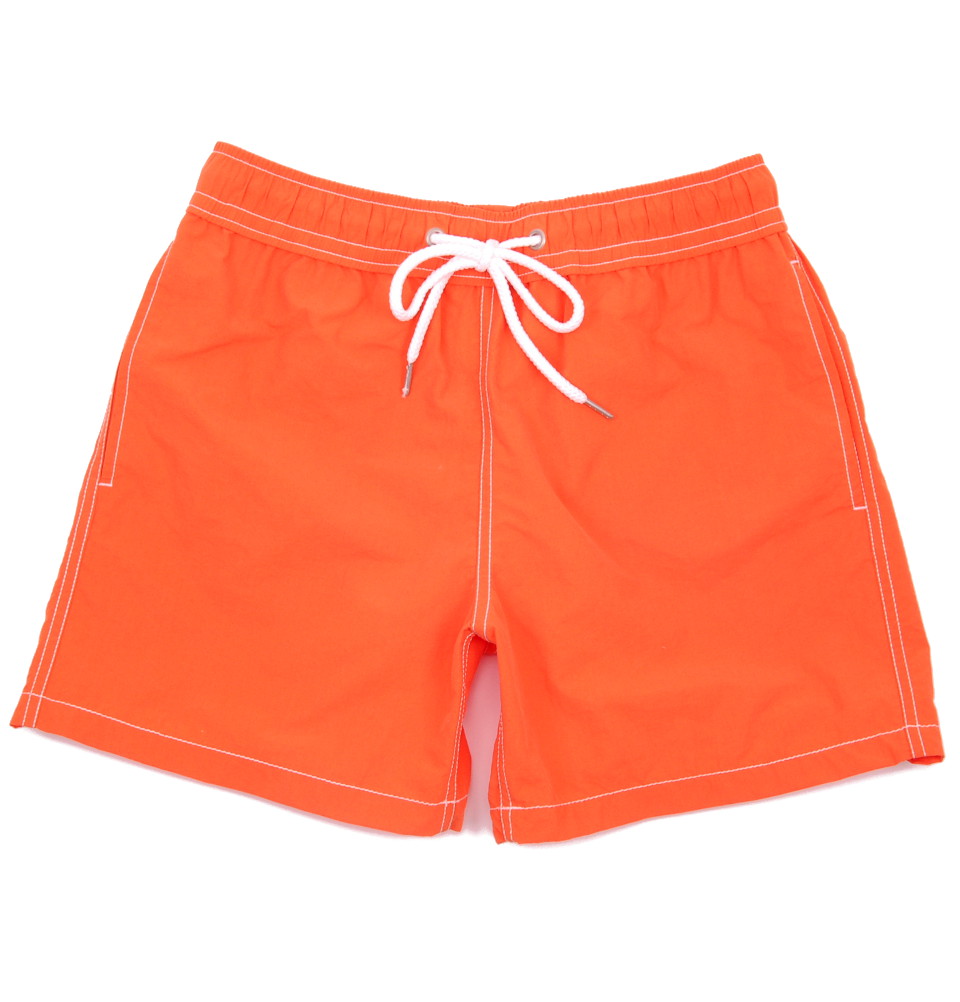 It was only in 1970 that John Law and Alan Green, two renowned surfers came up with these shorts that became a fashion rage instantly. Everything in these shorts was practical and comfortable for surfers to use. Keeping the requirements of surfers in mind, the material, the length, the buttons, the waistband and every other feature was designed for these shorts to serve as the best companions for surfers. They were called board shorts because they were particularly designed for surfers on their board. The first company was Quicksilver but after that numerous companies started designing them such as Puma, Billabong, Timberland, and many more.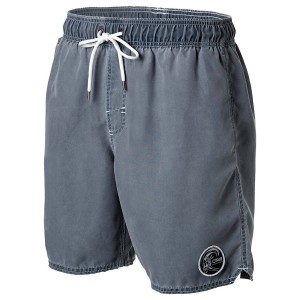 Board Shorts for Men and Women
As aforementioned, these shorts are not just being used today by surfers. They have become so popular that you will easily find someone sporting these shorts with flip flops at malls. These are also worn by men, women and kids for picnics, for casual outings, joggers and surely by those at the beach. Some also use them when hiking, mostly worn on top of leggings.
Some manufacturers have also gone lengths to modify surfer's shorts for other purposes. One example is the fight shorts. These have been designed for martial arts, taking the concept of board shorts. These don't have any pockets and are shorter in length. They are made from super suede material.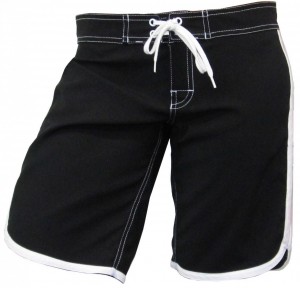 Floral patterns were only a thing restricted to board shorts for women earlier but with the fashion sense widening and people experimenting with designs, floral patterns have become popular with men too. Simply wearing such patterns does not give anybody a feminine feel. It is the way you carry yourself that counts. Confidence and a sense of style can take both men and women a long way with these shorts. Other than floral patterns, you can discover Hawaiian patterns and classic tropical. These are the most popular. There are even designed ones with camouflage print just like camo shorts.
There are also many different colors that you can choose from. Orange shorts are particularly famous for both mens and womens board shorts. White, yellow, lime green and many more are other popular colors.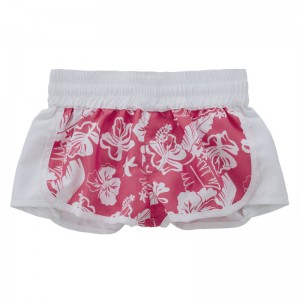 Board or surfer's shorts are particularly famous because they are highly practical, comfortable and trendy. They come with many features like quick-dry, durability, fashionable and lightweight that make them an ideal piece of clothing for men and women alike. Besides surfing, they can be worn for other water sports too. There wide array of styles of these shorts for men and women available in the market to choose from as mentioned above.