Fashion Tips In Wearing Orange Shorts
Orange shorts are perfect to wear anytime even though its color and style is suitable for the hot days of summer.  This type of clothing come in different styles and thus could be a perfect fashion minefield. For people who are into sports, nothing could be more perfect as there are orange running shorts and orange basketball shorts that are readily available on the market. For women, the orange spandex shorts would be a perfect outfit for a workout at the gym or a game of volleyball with friends. 
Many people have tried and miserably failed at efforts to make orange colored shorts look good. The good news is that you do not have to be among them. By keeping some golden rules of fashion in mind, you could go over the obvious absurdity of donning a pair of half trousers and go forward proudly towards the pantheon of ultimate style.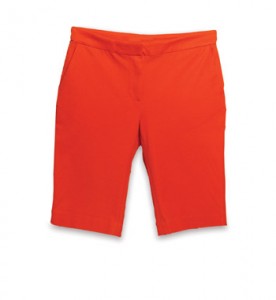 Fashion Tips
·        When To Wear Them
There are two simple answers to this. The first is when there is a good reason such as environment, temperature and location. The second is when you are not in formal event or ceremony or conducting business. A great default situation for wearing orange shorts is when on a recreation with friends and family. Private parties, recreation, sports, beaches and anything that is purely for fun and in the company of friends are clearly shorts times.
However, even in such situations, you still need to have the right weather. If you are going to wear your shorts in cold weather, you are bound to attract attention. Wear your shorts only if it is hot enough for them.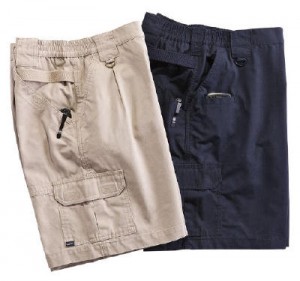 ·        What To Wear With Them
Shorts are comparatively easy to style since they are very laidback. You cannot go wrong by pairing your shorts with a vest or T shirt although you still have to consider color coordination. For orange shorts, you could wear light blue or yellow for your upper outfit or maybe a plain white or cream shirt. There are instances where green can work with orange colored shorts although it depends on the particular shade.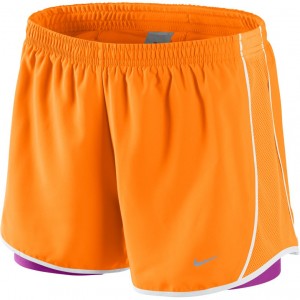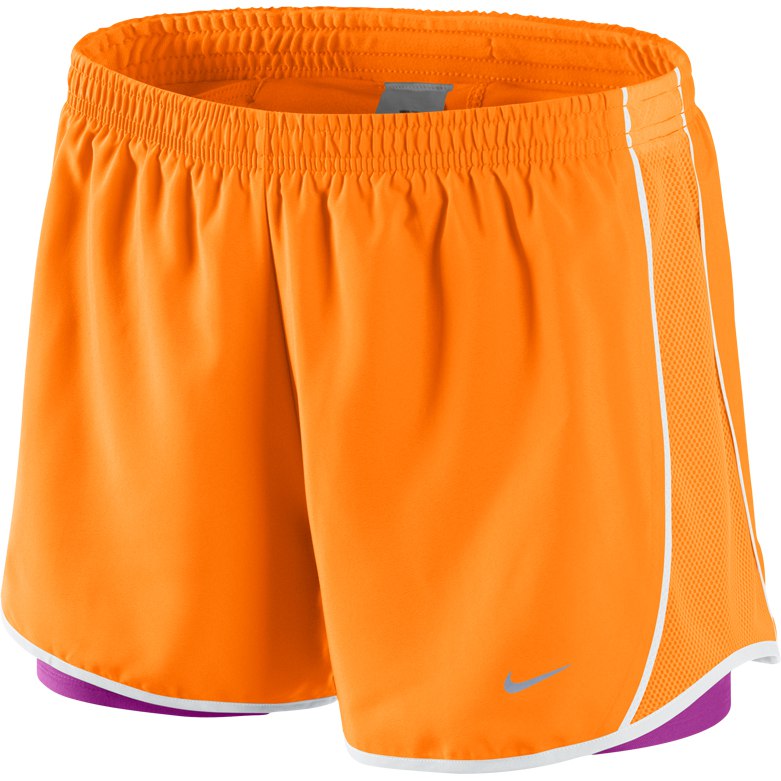 On the other hand, you could easily go wrong with coats, jumpers, blazers, jackets and any long sleeved outfit. These types of clothing were designed for cold conditions and not for the kind of weather that shorts were designed for.
For your footwear; deck shoes, sandals or lightweight trainers would work perfectly. Bulky trainers may work as well but anything beyond it may have to be avoided. Avoid the socks, especially if you are going to wear sandals. If you need to put on socks, go for a subtle pair.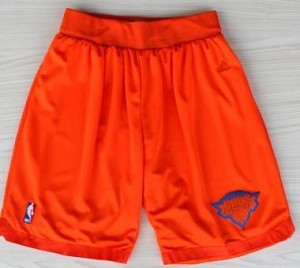 ·        What Style Is Best
We all have different body sizes and shapes so it is prudent to choose the style of shorts that you are going to wear. The staple styles include the Bermuda shorts, board shorts, camo shorts and cargo shorts. Not all of these orange shorts designs are fashionable though so it is essential that you know the particular style you should wear for your body type.
Learn to coordinate orange colored shorts with the rest of your outfit. Know essential tips when wearing these shorts and learn how to look trendy by learning the wearing guide here. Get comfortable wearing them without feeling out of place.