Features And Benefits Of Compression Shorts
Compression Shorts are some special types of undergarments that are usually worn by athletes. They are uniquely constructed from Lycra and Nylon or Polyester fabrics so as to provide extra support to the thighs, groin and waist.
Expecting Functionality?
Many people often ask themselves some questions like what are compression shorts. Who uses them? Well, the answers to these questions are simple. Most athletes who use these special shorts the most are professional baseball players, bicyclists and footballers.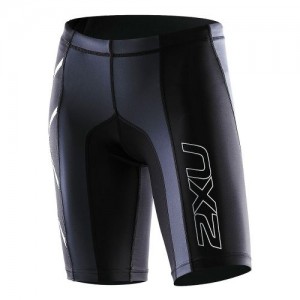 The tight nature of these shorts allow for the separation of the of the thigh and groin muscles by compression to minimize muscle fatigue and strain. The function of the nylon fabric is to provide a comfortable and cool fit while the function of lycra is to provide the much desired elasticity for the compression and separation of muscles.
Apart from compressing and keeping the muscles in comfortable position, the shorts also provide other important benefits to the wearers.
Among other uses, these shorts have the ability to hold the male genitalia securely as the athletes engage themselves in different sporting activities.
Most of these shorts are designed in a special way so as to absorb excess sweat from the bodies of athletes. This enables them to reduce overheating and chaffing.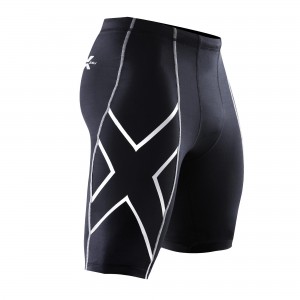 A large number of athletes have a strong belief that these shorts offer an extraordinary performance advantage. This is due to the fact that the shorts hold the hamstrings as well as other muscles of the thighs under even compression. When the strong muscles of the groins are separated from the thigh muscles, friction is also reduced considerably. Padded Compression Shorts
As a committed basketball player, the best compression shorts that you can always go for are the shorts with a padded feature. This is due to the fact that these shorts are particularly designed for athletes who do engage in sports that involve sliding and falling. Apart from preventing the legs from chaffing, the padded shorts also protect you from injuries that you might get as a result of sliding or falling. They basically allow you to play your favorite sport without worrying much about unnecessary injuries in the field, and not to mention that you'll look in them.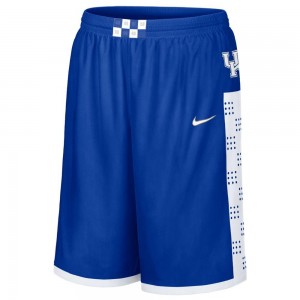 Nike Basketball Shorts
For you to get the best experience out of these padded compression shorts, you need to choose the best brand. The best brand that you can always go for is the collection of basketball shorts from NIke such as:
Nike Pro Basketball Compression Fit Impact Short Feel safe and comfortable under this special short. Features:
82% Nylon, 18% lycra
Superior Technical Dri-Fit® Fabric
Size XXL
Branded with Nike logo on the right thigh
White in color
Nike Pro Combat VIS Padded Short- Mens This is one of the most protective compression shorts that offer you lightweight protection, especially if you are participating in vigorous and competitive games. Features:
16% Spandex , 84%
Polyester
Flatlocked Seams
Mesh Covering
Mid-thigh with Swoosh Design Trademark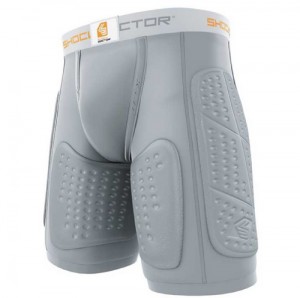 Nike Air Jordan Pro Combat VIS Deflex Short It is one of the most modern types of compression shorts that provides you with the much desired flexibility as well as breathability during your basketball games. Features:
EVA Vis-Deflex Padding
Black in Color
Available in S, L, XL, AND XXL Sizes
Cushion Impact
These are just some of the best quality compression shorts available in the market today. For a more comprehensive list, browse at their online website and choose the one that will suit you best. Don't forget to check the camo shorts if you to have a stylish switch from a sporty to a tougher kind of personality.