How To Make Your Own American Flag Denim Shorts
Wearing American flag denim shorts is a true mark of patriotism. Worn by celebrities and ordinary people alike, denim American flag shorts are always a big fashion hit. While you may decide to grab a pair of these trendy camo shorts, they are quite expensive for an ordinary people considering that most of them are designed by fashion professionals. Making one for yourself at home is a wise idea. Discover how making American flag shorts is easier than most people think.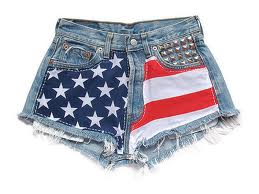 Preparing What You Need For The DIY Project
Just like any other DIY job, there are certain things you need in order to make an outstanding quality American flag denim shorts. These include the following:
A painters tape
Form brushes
A stencil spray paint for fabrics
A piece of scrap cupboard
A star stencil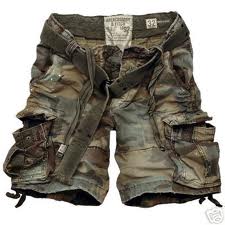 These materials are readily available from your local crafts shop. However, before proceeding, it is vital to test the paint in a scrap fabric, just to make sure that you will be happy with the choice of your colors. For a top-notch finish, make sure that the white paint has a faded look while the red one is vibrant. 
Important Tips
To begin, you need to cut your shorts in accordance with the length you desire. Most importantly, the chosen paint must have either a light blue or faded blue color in order to make painting an easier job. While this do-it-yourself is not very difficult, the complicated part is where you use the star stencil. Make sure that the stencil is flat on the denim to give you a perfect result. The trick here is to put a double sided tape on the side to help them (the stars) adhere to the short before spraying it.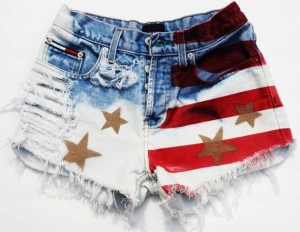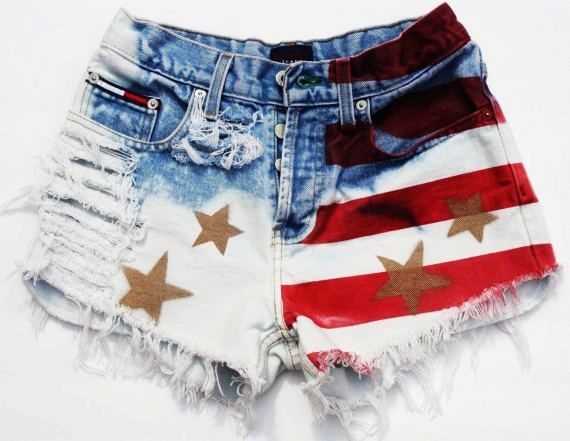 And this is where the form brush comes in handy, you use it to evenly spread the paint. The size of the stars should not be a big issue as well since you only need to cut them according to the size of your chosen American flag shorts. On the same breath, you can use as many stars as you wish, but the lesser and bigger the stars are the better because it will make your short noticeable. 
Another valuable tip when making American flag denim shorts is to use a tiny brush to add tiny details and to brush up the stars. However, if you like slight imperfections, then you may just decide to leave the stars as they are.
As for the strips, there is no rule that dictates how they look like, provided that they are one inch apart. While some people may like vertical stripes, others fancy horizontal ones. As such, you can select a style that suits your taste and preference. With the aid of a painters tape, just make thick stripes from left to right or from top to bottom, depending on the style you have chosen. Be sure to leave open spaces that you will paint red later on. When you are done, carefully remove the tape and let your American flag shorts denim dry. You can also blow dry the short until the paint is completely dry.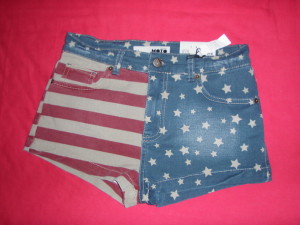 You can certainly create a good looking pair of American flag jean shorts because of the endless possibilities that you can play around with the colors and stars. There is a sexiness appeal that will come out when you wear them especially with the ladies. It is a unique idea that you can conveniently make your own design at home. Who would've thought that you can show your patriotism while staying cool and stylish in your outfit.