Tips on How to Look Cool In Khaki Jeans
Of all the common fabrics used in the fashion industry, khaki is simply the roach that refused to die. It has defied all odds to remain relevant and as appealing as it was when it first saw the light of the day decades ago. Great is the influence it has on people of all ages such that anyone without khaki jeans doesn't seem to have what many could consider as a complete wardrobe. But all is not rosy as you will soon find out. It simply takes some great effort and brainy creativity to look ravishingly good in these jeans.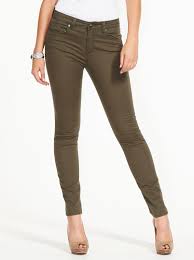 Finding the perfect match
This is one rule that applies to both men and women in equal measures. The perfect match starts with of course a good shirt or t shirt and presentable shoes. Ignore that for a while and take a look at something people ignore – the right belt. People simply don't take this into account yet but a good belt that is well tied around your waist in good khaki jeans can leave people with an impression of someone who is keen on attention to detail.
You don't even have to spend hours looking for the right belt. Just go for simple black leather belts and just like that, you will have nailed it and leave the kind of impression that you want to portray. Besides, black is a universal color that can go well with all colors and styles.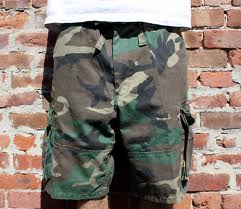 Choosing the best color
Men are coy when it comes to color. They are tied up to basic colors that can assure them of simple yet refined looks. That does not have to be the case especially in this day and age where image matters more than anything else. Fortunately, khaki jeans come in a wide range of colors that men can sport. The only caveat is to avoid bright colors that cannot be worn to work.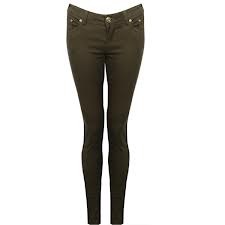 Brown is just as good as black or grey but can it be worn to work? You choose. It really depends on your personal preference and of course, you will also consider other factors such as your skin tone and the kind of work that you do.
Consider your own body type
Some men look good in khaki skinny jeans for men for while others do not. Make good use of your mirror to know where you lie. The same case applies to women. Most khaki skinny jeans for women are a preserve for the athletic bodied. To bring about the casual or semi casual look that is taking the fashion industry by storm, consider wearing cuffed wedges with your khaki skinny jeans. Loafers and slip on shoes work well for men. Just ensure that you tuck it in to achieve a serious semi casual look. This kind of look would be more than suitable when going on a semi-formal meeting and other casual business functions.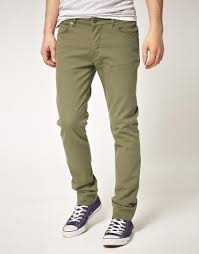 Extra tips to remember
Khaki has one great advantage over other fabrics as you can wear khaki jeans to both formal and informal events and no one will bother you. You can even wear khaki and throw in your suit jacket. It is all about adding some flair to your outlook. But make no mistake. The kind of shoes you wear with khaki can easily dress you down. It is more or less like opting for camo shorts. You must be keen on your shoes and to some extent, your jewelry and watch. Then like the usual, take good care of your khaki attire. Wash them well and always use hangers or fold them well for storage purposes.