Breaking A Sweat With An Athletic Shorts
When it comes to running, jumping, kicking or all things athletics, then athletic shorts are the way to go. One may be tempted to think that they are just like any other shorts in the wardrobe. This is however far from the truth. An athletic short is not your everyday wear. It is an essential apparel designed to alleviate athletic functioning. You will never be wrong once you try on a pair and rest assured that you will experience nothing but comfort and flexibility in your entire athletic exercise or activities.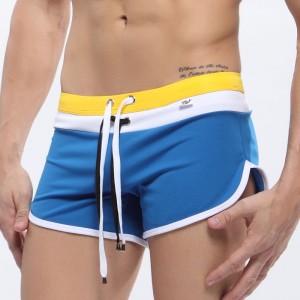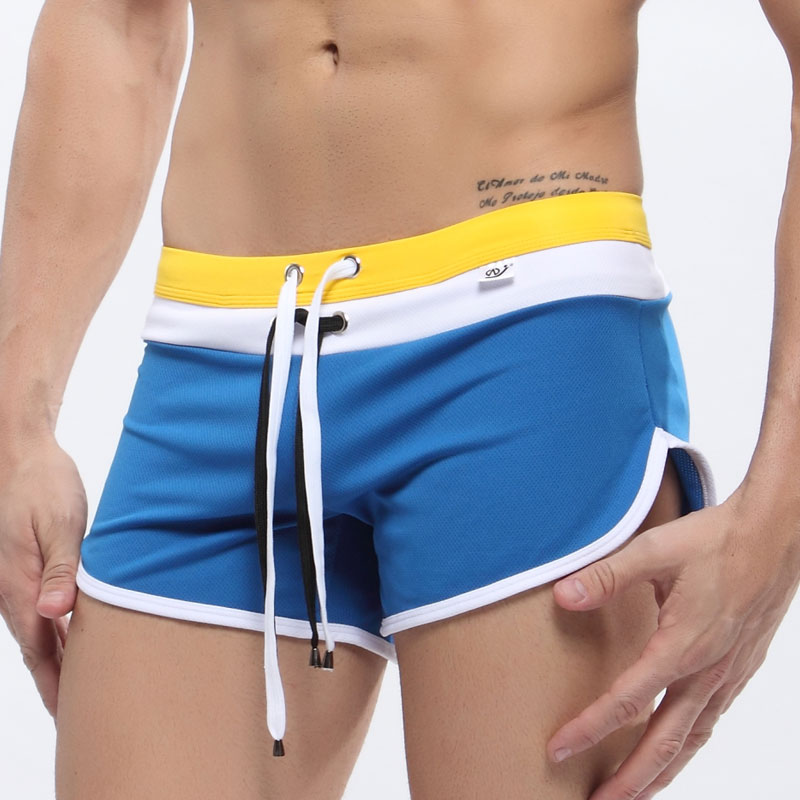 The Reason Why You Should Get One
If you want to be comfortable and prepared during an athletic exercise then you need to add a few athletic shorts to your wardrobe. They are made out of fabrics that take the edge out of your sweat producing body. There's nothing as annoying as having clothes ripping in the wrong places as you kick a soccer ball or have a pair of shorts that makes you sweat even more while on your morning run. There is a variety of shorts which include run shorts, biking shorts and compression shorts.
These shorts are made out of material that "breathes". They are often made of a blend of cotton and polyester. The fabric is thin and stretchy. Cotton is the best breathing material. This means you will not have to suffer from overheating which leads to uncomfortable sweating of the thighs and sometimes an itchy feel. Sometimes spandex is added to the fibers of an athletic short so as to increase elasticity. As good as this may be, it wouldn't be wise to use a short only made from spandex, as air is not allowed to pass through it. This definitely causes a serious cause of the itch.
Getting Familiar With These Shorts
The length of the short depends on the athletic activity. For instance, a runner would perform better in short shorts. If runners wore shorts that are past the knees, the shorts would definitely get caught in the knees and prohibit effective movement. A basketball player would function well with shorts that are just above the knees. The shorts shouldn't be too baggy either, as this limits the movements of the players.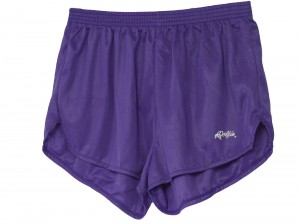 There are a lot of options for mens athletic shorts. Some come with a lining that allows the person to wear the short without wearing any underwear, others do not. If an athletic short does not have the lining, then one must avoid wearing boxer shorts inside the shorts. This limits air circulation, instead one should wear Under Armour boxer shorts. These shorts were designed for high intensity athletic performance. There is also a variety of options for women. Athletic shorts for women come in different shapes, colors and sizes. They are more form-fitting compared to men's shorts.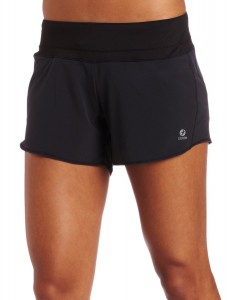 Most people perceive that athletic shorts are way over-priced. Be that as it may, there are cheap athletic shorts that are readily available. They are not necessarily poor quality types. You can get a pair of good athletic shorts that is worth more than its price tag. So the next time you think of taking a sprint in your favorite camo shorts, think twice. The discomfort is not worth it. Think of how you will be able to focus on your activity, and not with what you are wearing. The very purpose of this type of shorts is to maximize your potential in the athletic department. It will provide unique benefits that you will seldom or never see at all in other types of shorts.  Visit your favorite online shopping portal or go to the nearest retail store and see the difference.