Why Wear Boy Shorts
Boy shorts have continued to gain immense popularity all over the world. They are cute, bold and comfortable. This type of short quickly became the preferred swimwear style for many women. Sexy ladies with ideal bikini bodies prefer this more conservative style. The boy short style is quite unique. It offers more coverage than many bikini bottom styles; however, it is a bit sexy.
You surely have heard of this type of shorts before, and in case you haven't tried wearing one, it's about time you do. Whether for a swimwear or just an undergarment that you can wear along with your favorite dress, these shorts are definitely worth purchasing.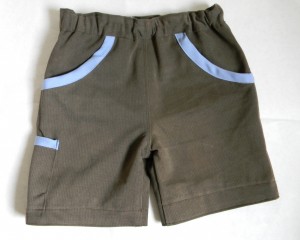 A closer look
Boy shorts can be both lingerie and swimwear. They are also referred to as boy's cut panties, shorties or boy leg briefs. Even though these names sound masculine, the style of swimwear or panty is very feminine and sexy. This type of short varies to some extent in design. However, to be considered a real boy short it has to maintain the general boy brief appearance.
The boy-leg brief panty or swimwear style is created with a lower riding waistline and longer leg. The leg open usually rests at the beginning of the thigh. The waistline is below or at the hip. This is similar to boy briefs or a pair of men's boxer. They have a belted or banded top, and leg openings with no gathered elastic. They come in a variety of lengths, colors and fabrics. This includes plus size boy shorts and camo shorts, too.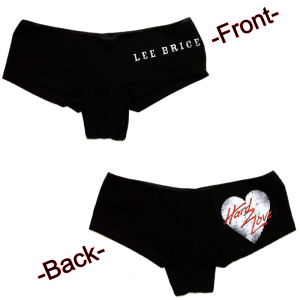 Why select this style?
There are several good reasons that can make one switch from traditional thong, g-string, or bikini bottoms to the sexy shorts. There are boy shorts for men and boy shorts for women. This type of short has gain popularity in the world of swimwear because these shorts are comfortable to put on, offer more coverage and are sexy.
If the idea of putting on a skimpy bikini short is not a charming thought, a boy short could be your ideal solution. Due to the full rear coverage and wide hip band, women who are very sensitive on showing too much to people can still enjoy putting on a sexy pair swimsuit.
It does not matter whether you are plus or small sized, this style is perfect for covering hitch areas of the body. For instance, women with stretch marks on their lower torso prefer high waist, belted style due to its capability to conceal. Having the ability to choose the best boy shorts to suit your perceived flaws or particular body type can make you feel and look beautiful on the pool or beach side.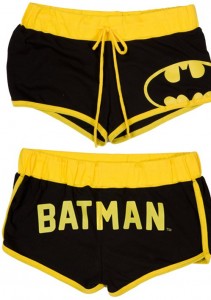 Mix and match bottoms and tops
The main advantage associated with this type of short is that one can wear it with anything he or she likes. With numerous stores currently selling bikini bottoms and tops either separate or as a set, you can easily pair your boy shorts with a variety of tops.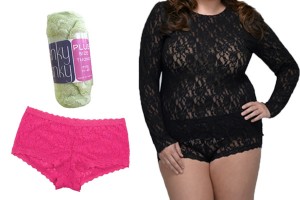 Ensure it fits you properly
These shorts fit magnificently on women of all sizes and shapes when properly selected. When selecting any form of wear, it is important that it fits you properly. You won't like spending summer holiday tugging and pulling your short or holding it in your stomach each time someone stare in your direction. Besides, a very tight waist band can create the ugly muffin top look.